I was approached by Lunar Systems to combine two websites into a single, modern, easy to use, eCommerce website.
The project included a unique design and the website was built from the ground up, starting with a bare bones theme. WooCommerce has been custom built to accommodate the clients requirements.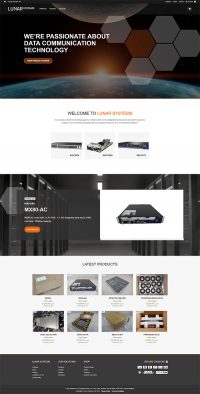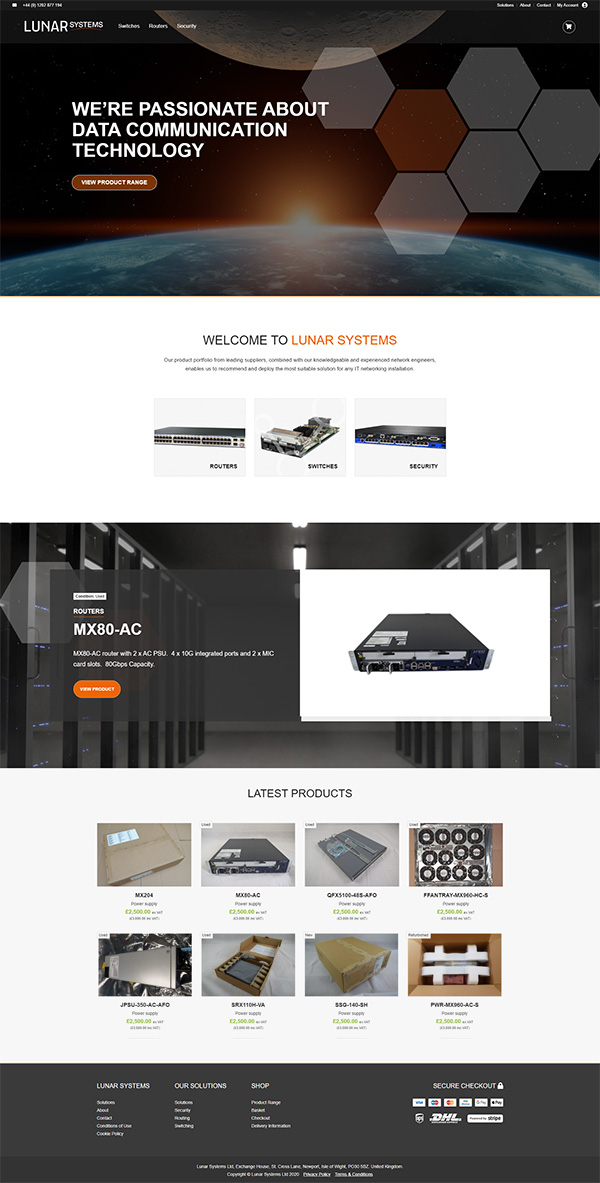 Unique design, Stripe payment gateway setup, table rate shipping, responsive development, custom built WordPress theme, HTML5, SASS, CSS3, jQuery and PHP.
Visit site